Exactly a year ago, an album was born. Not just any album, an album that marked a turning point and many milestones: Taylor Swift's 1989.
Not only was the album ranked one of 2014's best album by Rolling Stone, Time and many others, it also marked the birth of a new sound for Taylor Swift. Since it's release 52 weeks ago, 1989 has officially made it a year straight in the Top 10, as the album finished its 52nd week of release at No.9.
I think we can all agree that 1989 is not only an unforgettable and immensely successful album, but many events were born out of its release, such as these:
10. 1989 MARKS TAYLOR'S FIRST NON-COUNTRY ALBUM
Her "first documented official pop album." Known for her outstanding songwriting, she combined her lyrics with a new sound, adding more electronic production features than her previous albums.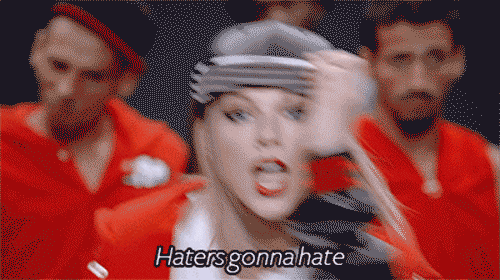 9- THE '1989 SECRET SESSIONS'
Taylor scouted the internet on a mission to find fans and invited them to a top secret event.  It didn't just take place anywhere, it was an intimate 1989 listening session at Taylor Swifts home! Oh, and she also baked cookies and took Polaroids with every single fan.
8- 1989 BECOMING THE BEST SELLING ALBUM OF 2014
7- 'SWIFTMAS'
After lurking fans socials, a select few received a single Santa emoji on their socials, from none other than Taylor Swift. Then, Fedex boxes appeared on their doorsteps, from and wrapped by Taylor herself. She also self-delivered one to a special fan. (WARNING: You'll likely shed a tear watching this)
6- WATCHING HER "SHAKE IT OFF"
5- "BLANK SPACE" BECOMING VEVO'S #1 WATCHED VIDEO
4- THE BIRTH OF BY FAR THE MOST BAD-ASS VIDEO OF ALL-TIME, "BADBLOOD," FEATURING TAYLOR'S ENTIRE SQUAD
3- TAYLOR LANDING HER FIRST GQ COVER
2- THE COUNTLESS FAMOUS FACES SHE INVITED ON STAGE DURING THE '1989 WORLD TOUR'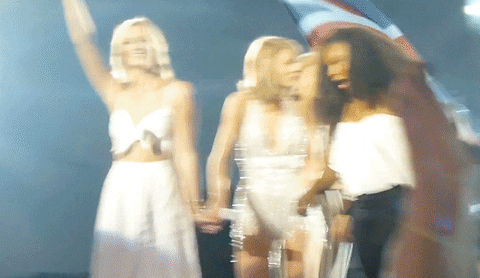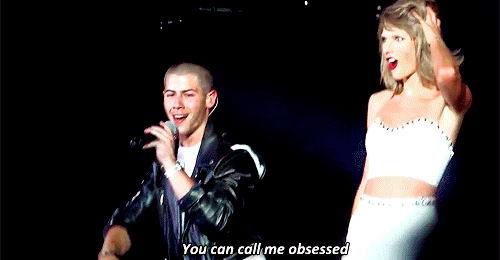 1- And last but certainly not least, the fact that Ryan Adams was so inspired by the album that he decided to create his very own cover of 1989, giving us the opportunity to listen to the album all over again, in an entirely different sound and perspective
Have a listen to both 1989 albums here:
---