"You ain't been around in a minute…"
Lucas DiPasquale is giving us all the feels with his visuals for "Come Home." He JUST released his latest video, following the Toronto native's trek from the UK to Jamaica, and back home to 6ix soil.
We're obsessed with his reggae-infused sound, and with a little help from dancehall legend Assassin, "Come Home" is a certified smash.
We have a feeling we're going to be listening to this everywhere we go… so we rounded up the five best scenarios for Lucas' new banger to serve as the soundtrack!
1. Throwing A Surprise Party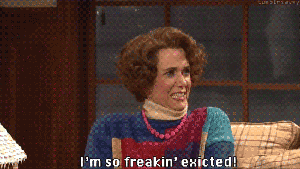 OK this one is a little bit of an obvious choice… whether your friend is returning home from campus half an hour away, or after a six-month backpacking trip through Europe, having "Come Home" play when they walk through the door will be the icing on the "OMG SO GOOD TO SEE YOU" cake. And who doesn't love icing?!
2. Cruising On A Road Trip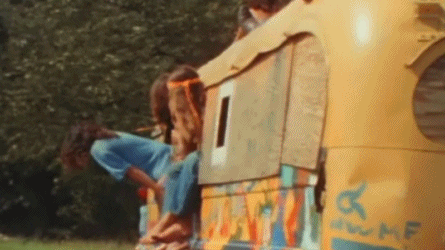 Home doesn't have to be boxed in by four walls: home can be your oasis—whether that's camping deep in the woods, front row at Coachella, or taking selfies on top of the CN tower. Wherever your home is, press play on Lucas' anthem on the way to your destination!
3. High-Tailing It At The End Of A Marathon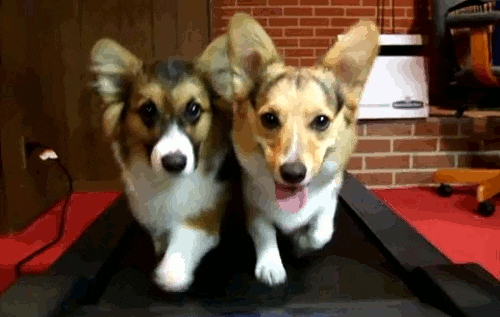 …And by marathon we totally mean "a jog slightly farther than the local pizza joint." Picture this: sweat beading down your face, legs cramping, lungs gasping for air… and in the blurry distance, a black-and-white checkered flag appears. Whip out your phone, throw "Come Home" on, and feel a surge of energy rush from your headphones to your toes. And don't forget to thank Lucas DiPasquale for besting your personal time!
4. Getting Over A Break-Up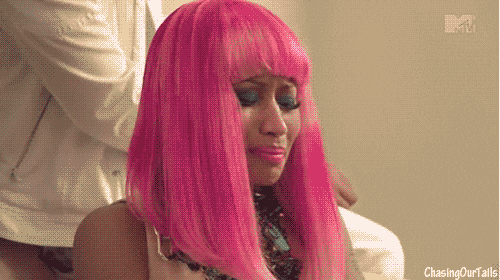 Lucas uses all of his charm and charisma to make a case for his girl to come home… and we're guessing there's no way she said no. Channel that energy into your own confidence after getting dumped (or doing the dumping) and rebuild your personal fortress (y'know, back to before your ex walked in to your life.) They're going to see your success and wish you were coming back home to them!
5. Leaving The Club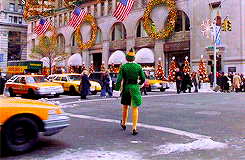 It's Saturday night, the streets are packed with traffic, you can't flag a taxi, your shoe snapped in two, and your phone just died. Super great-cool-awesome. And all you want to do is… "Come Home." This song is medicine and will chill your vibe ASAP.
There are a gazillion other reasons why Lucas DiPasquale's song just might be perfect for your life. Find yours here!
---