Today, we're wishing Alessia Cara a HUGE happy 20th birthday!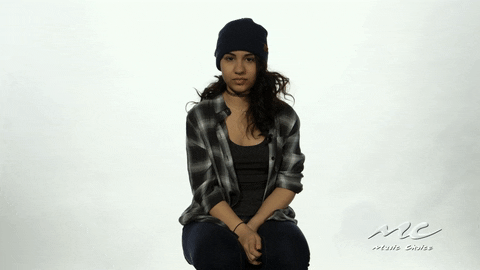 (But duh, you already knew that)
Somehow, she ended up being the one delivering gifts: Alessia has released the video for her newest single "Scars To Your Beautiful."
The song is incredibly powerful with a beautiful message of self-empowerment. The video is nothing short of inspirational either, featuring people of all different walks of life showing the world their own brand of beautiful.
Alessia reminds us that the "scars" that can make us insecure are what makes us unique. With stories from all different types of people giving advice to others that share their struggles, the video is one we'll never forget
Some of the gorgeous faces of the "Scars To Your Beautiful" video
Check out the full video below, and make sure you wish this superstar a Happy Birthday!
And if you haven't yet, stream/download the rest of Alessia's debut album Know-It-All below:
Happy birthday, Alessia! Our heart forever belongs to you: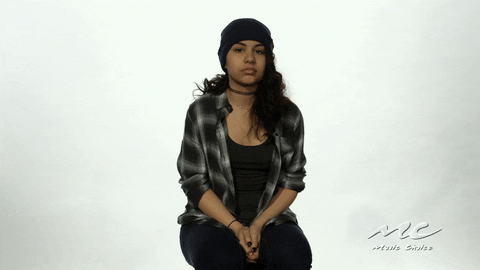 ---