Festival season is here, and with the tons of amazing events that are coming up like Wayhome and Osheaga, we wanted to keep you covered in every aspect!
This is your guide on how to survive any and every festival–how to let your hair down have a good time  😉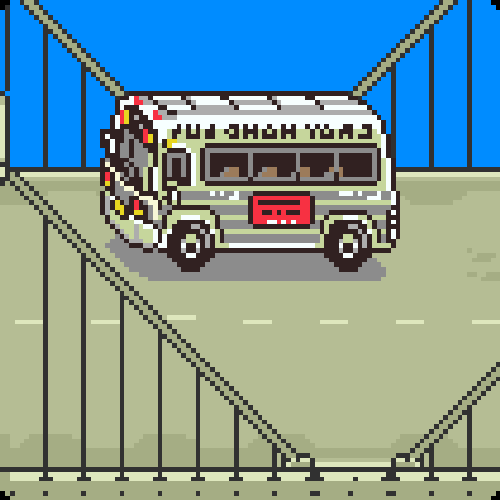 TRANSPORTATION (that gets you there on time!):
If it's possible to take public transportation for festivals like Osheaga… do it! This saves you time on parking and trying to find your car afterwards. Plus, no one likes traffic! However, for festivals like Wayhome, there is no public tranport alternative. Make sure you carpool if you're driving, and if you're taking a car or RV, check out which road you have to take to get to the entrance… sometimes there's only one!
TIPS & TRICKS: 
Most festival tickets are general admission, so the earlier you arrive to the main stage the better. Make sure if there is an artist you would like to specifically see and be close to, go to the act before them so you're present in the crowd already!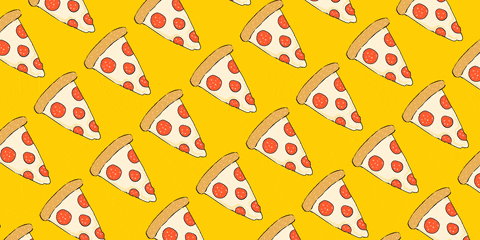 While you're at the festival, make sure you're eating and staying hydrated. Osheaga has a ton of food vendors including Burger Bar, Kono Pizza, Das Food Truck, and Kitchen 73, where Wayhome includes a variety of food trucks, pop up restaurants, and smoothies/juices.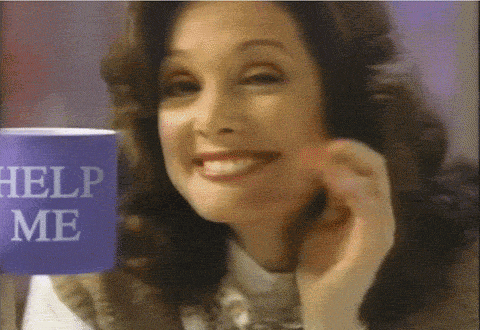 Items that are CRUCIAL to your survival:<
You must bring these, we repeat, you must!! The festivals allow empty-refillable water bottles, so bring those so u can keep refilling and stay hydrated. Other essential items include:
Small messenger bags, a fanny pack, or a backpack that can hold all your valuables and necessities. Bring a waterbottle that can clip onto the handle of your bag (you don't want to be carrying anything)!
Bring cash-the majority of vendors will not take debit or credit, but bring your debit in case you need to hit the ATM.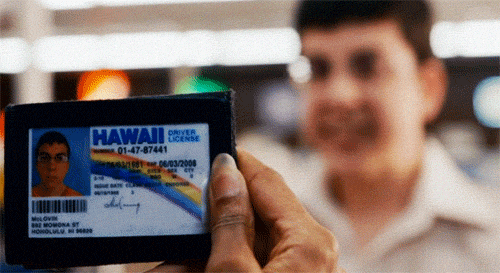 I.D.- this is self-explanatory (and should be real, McLovin!)
Baby wipes – you're going to want these for the bathroom
Mints
The basics such as a hairbrush, chapstick, perfume, and toothbrush
Suncreen… keep your skin safe!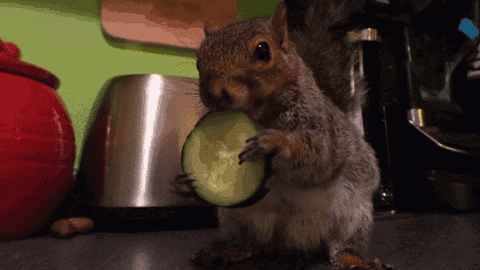 Small snacks you can munch on, like granola bars!
A warm sweater for the night… it can get chilly later on
If you're camping out… don't forget your tent, sleeping bag, comfy clothes to switch into, and an extra bag for extras and dirty clothes
WHAT TO WEAR
Make sure you can breathe in whatever you wear, cause it will be HOT. Here are a list of stylish, comfortable, and festival appropriate style pieces: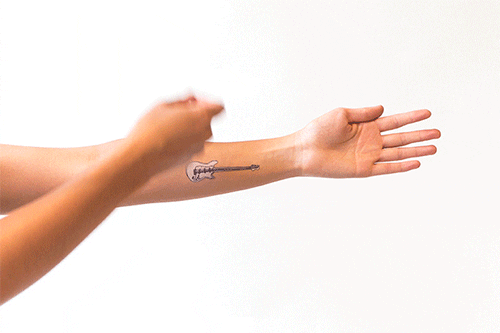 For more info on each festival, make sure to visit their website, and we hope our guide helped you! Don't forget to stay stylish and safe.. and we'll see you out there!
---