It's that time again… the seventh annual OVO fest is coming up this weekend (July 30 – August 1) in Toronto, which means our very own Drizzy Drake will have tons of surprises in store for us.
At past OVO Fests, Drake has brought brings out MASSIVE guests including Jay-Z, Eminem, Kanye West, Stevie Wonder, Lil Wayne, Nicki Minaj, Snoop Dogg, and many more.
However, this year is a little different; rather than hit up the Molson Amphitheatre, Drake and Future have their Summer Sixteen tour planned to pit stop at the Air Canada Centre for July 31 and August 1. In prior years, the two-day versions of the festival have had a headliner on Day 1 (Outkast in 2014; J. Cole in 2015.) Now, it's two days of Drake headlining both slots.
We know that Drake will still have some tricks up his sleeve, so we've decided to make a list of people who we think are going to show up to the festival this weekend.
Snoop Dogg, Wiz Khalifa, Jhene Aiko, & DJ Drama
Although these four are only in Toronto on July 29th for their High Road Tour, they conveniently have August 1st off; could this mean a possible OVO appearance?
CHANCE OF APPEARANCE:
---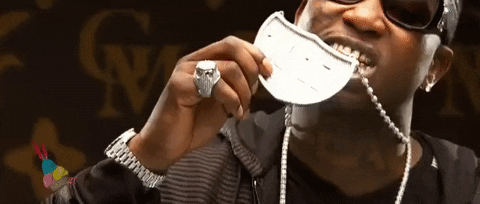 Gucci Mane
Gucci and Drake have collaborated and spent some time together since Gucci came back home. Drake is also featured on Gucci's new album and made an appearance at his homecoming show. Will Gucci return the favour and make a post-prison appearance at OVO?
CHANCE OF APPEARANCE:
---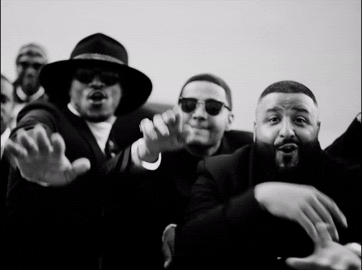 DJ Khaled
The man who made the key emoji infamous has his Major Key album dropping July 29th, the day before OVO weekend kicks off. With their strong friendship and handful of collaborations under their belt, it would be very likely that the king of Snapchat might come north of the border.
CHANCE OF APPEARANCE:
---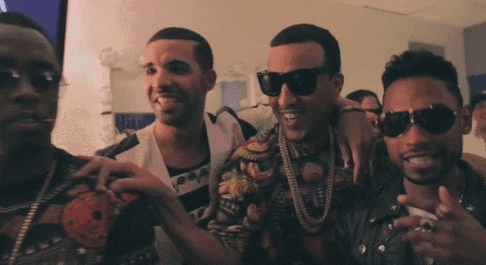 French Montana
As a previous OVO alumni, and recent collaborator of the hit "No Shopping", Drake would have to bring out his BFF, French Montana… right?
CHANCE OF APPEARANCE:
---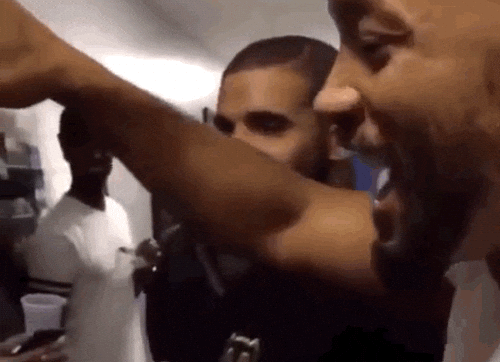 Kanye West
Kanye is one of the surprise guests from last year, and we all know him and Drake admire each other greatly. With Kanye being the talk of the industry the past few weeks, what better way to get the crowd going than to bring him out?
CHANCE OF APPEARANCE:
---
Partynextdoor & Majid Jordan
Only reason we grouped these artists together is because there is no way they won't be performing; They are both a part of Drake's OVO camp and have a long history of OVO performances.
CHANCE OF APPEARANCE:
---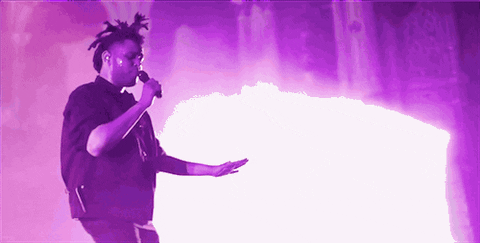 The Weeknd
Although Abel and Drizzy haven't worked together in some time (besides Drake's remix of "Tell Your Friends" that made an appearance on OVO Sound Radio last year), this is always a possibility. Will the two Toronto icons be in town at the same time?
CHANCE OF APPEARANCE:
---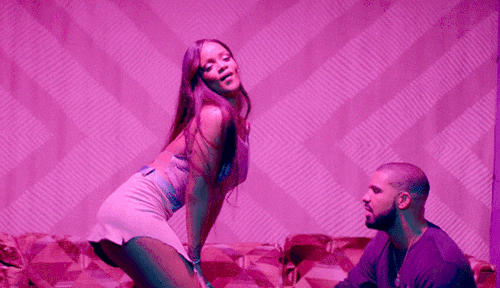 Rihanna
Rihanna is currently on the European leg of her Anti World Tour… however, she does have August 1st off. Does this mean she'll fly from Paris to Toronto to make an appearance for her "Too Good" collab partner? We certainly hope so.
CHANCE OF APPEARANCE:
---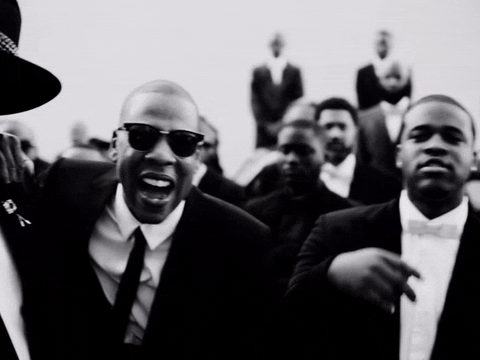 Jay-Z
With Jay-Z having collaborated with both Drake ("Pop Style") and Future ("I Got The Keys") this past year, it would make sense for this legend to be there. Do we see a performance of the latter song with Khaled and Future coming our way?
CHANCE OF APPEARANCE:
---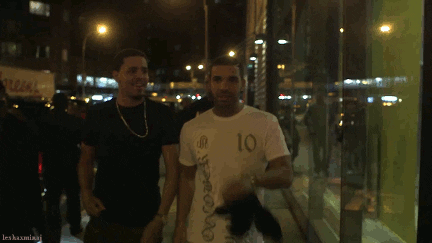 J.Cole, YG, & Jeremih
Again, these 3 are grouped together because they are the classic OVO alumni. These boys almost always make an appearance; YG scored a Drake assist on "Why You Always Hatin?" and Jeremih's vocals appeared on Views track "With You." And J. Cole HAS appeared the last three years… how could he not come back?
CHANCE OF APPEARANCE:
---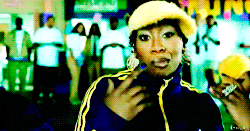 Missy Elliott
Drake is known for bringing legends on stage, and with his very known love for Aaliyah, it makes sense to bring out the rap superstar that she worked very closely with: Missy Elliott!
CHANCE OF APPEARANCE:
---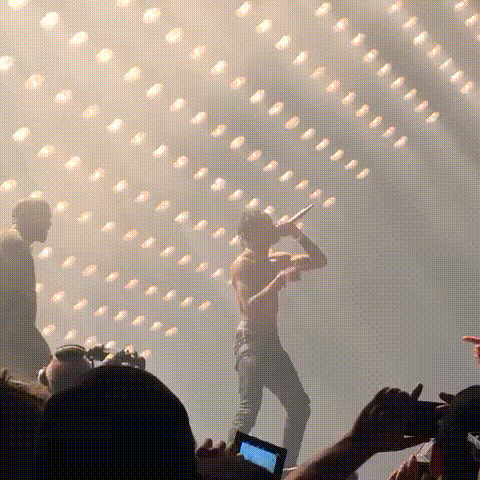 Travi$ Scott
This is another one we're almost certain will happen. Travi$ Scott will be in town to perform at Veld and host a party on Sunday night, and with his close ties to Drizzy and last year's OVO Fest apperance under his belt, will he be back for another round?
CHANCE OF APPEARANCE:
---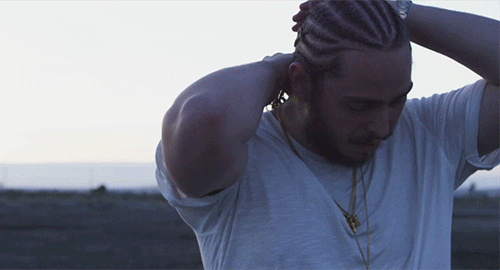 Post Malone
Post Malone will be in town for Veld… will he make his way from Downsview Park to the Air Canada Centre? We would LOVE to see a "White Iverson" remix?
Post and Drizzy have a very good mutual friend, which brings us to our last guess…
CHANCE OF APPEARANCE:
---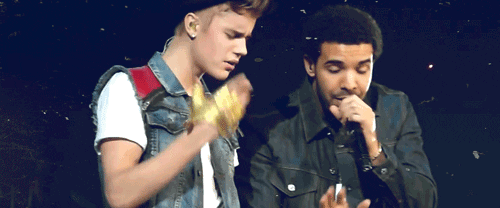 Justin Bieber
Fellow Canadian and self-proclaimed "lil bro" of Drake, Justin Bieber making even a millisecond appearance would make the crowd would go crazyyyyy. PLus he's never graced the OVO stage before.. could this be Biebs' first?
CHANCE OF APPEARANCE:
---
There it is… our guesses for surprise guests at OVO Fest. Do you think we're right or wrong? Let us know below. Either way, one thing's for sure… it's sure to be AMAZING!
---