THIS IS NOT A FALSE ALARM! The Weeknd has ZERO chill when it comes to surprising us.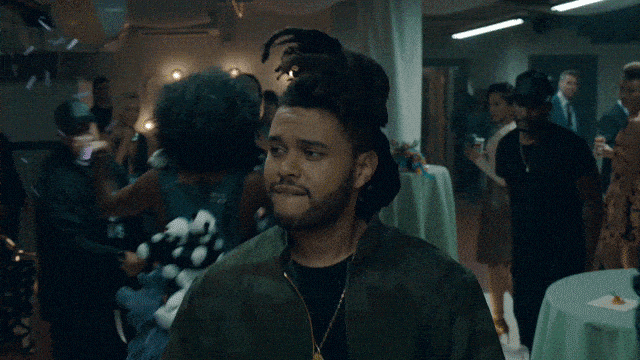 The Toronto native pulled a fast one on us last week with the release of "Starboy" and the announcement of the album with the same name. And now, he's yanked the trigger on another song.
The second smash from Starboy has arrived, and it's manic. If "Starboy" is the chill, subdued half of The Weeknd, "False Alarm" is the hyperactive, sugar-high, bouncing-off-the-walls counterpart.
Snappy drums propel the track forward until the massive chorus hits. The Weeknd's falsetto coo turns into pained shrieks as the song transforms into a dark, heavy-hitting stampede of electronic sounds.
It reminds us of his 2011 mixtape Echoes of Silence but with the dance sensibility of "Can't Feel My Face."
Basically, for longtime fans of The Weeknd, it's a dream come true.
Listen to "False Alarm" below:
Which track from The Weeknd's upcoming fourth studio release are you digging the most? Let us know in the comments below!
---