A piano isn't complete until Shawn Hook is sitting at the bench behind it!
The Canadian powerhouse showed us what he does best with his cover of Lindsey Stirling's "Something Wild"… and it has taken our breath away.
(FYI: Hook is currently touring with Stirling across North America–see the full list of dates here!)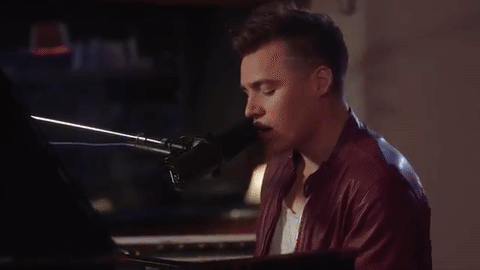 His vocals are on point, his piano playing is perfection, and the revamp of the track is such a great interpretation.
We lost it when the bridge kicked in and the mood shifted darker… see what we mean at the 2:30 mark!
Watch the cover below:
Shawn Hook – "Something Wild" (Cover)
Are you loving the different direction the song has taken? Let us know in the comments below!
---