Seriously, have you seen this?! After releasing a trailer for the first half of her album earlier today, "Fairy Dust" proves that Tove Lo is taking her music to the next level!
So what exactly is "Fairy Dust"?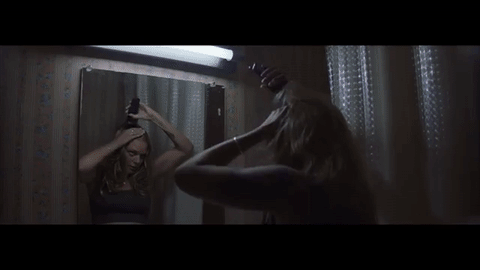 "Fairy Dust" is the first chapter in a series of phases (songs) that Tove Lo will take us through in her upcoming album Lady Wood. And as the trailer suggests, it ain't all rainbows, lollipops, and sparkles.
In a recent interview, she explained "Fairy Dust" focuses on the early stages of attraction and the initial hit of adrenaline, while the second half of the LP "Fire Fade", explores what happens when that spark starts to go out.
Tove Lo will be releasing a series of videos, each teasing one another. You'll notice clips from "Cool Girl" video in the "Fairy Dust" trailer, and this pattern is expected to continue throughout the release of each sequential video.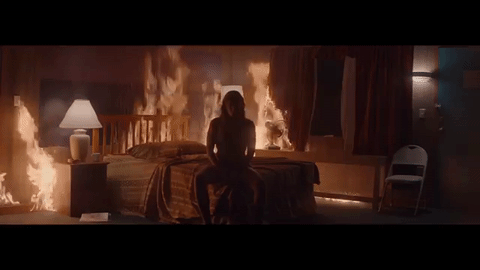 If you're like most people and liked her video for "Habits", you'll love what she's done with this album. The trailer is full of incredibly inciting scenes just oozing with emotion and drama. The "Cool Girl" is taking music and chill to a whole other level!
Check out the exhilarating teaser here:
"Fairy Dust" (Teaser) – Tove Lo
Lady Wood is set to release Oct 28th, 2016. What do you think of the first chapter? Let us know in the comments below:
---