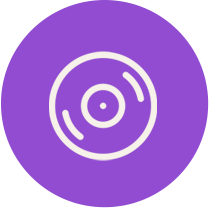 Exclusive Vinyl
Get an exclusive 24 hour window to shop rare vinyl before anyone else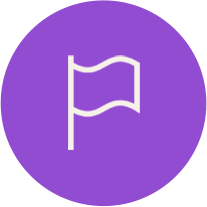 Get Notified First
Real time notifications for new vinyl for your favourite artists so you never miss another drop.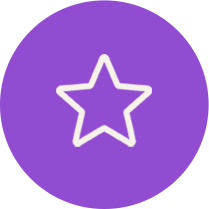 VIP Access
Get priority access to sales, artist meet & greets, contests, signings and more.
The Next Drop:
On Sale August 30th @ 12:00pm EST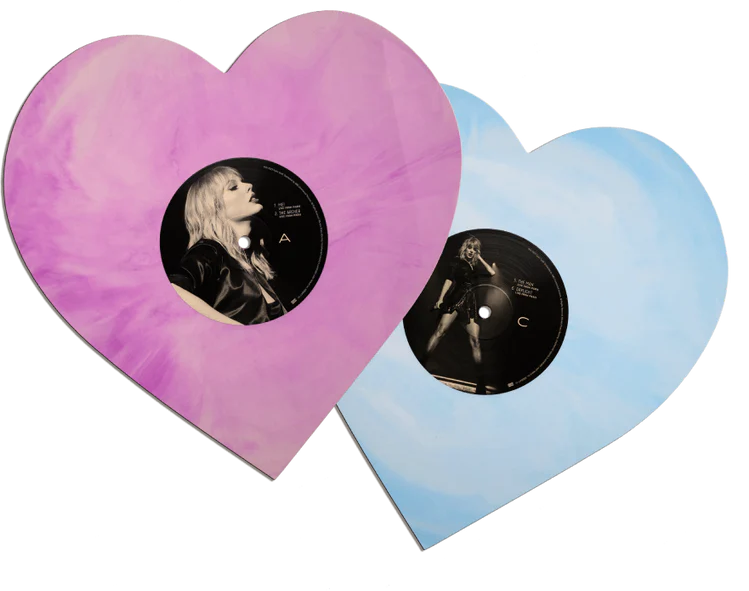 Taylor Swift - Lover (Live From Paris) Heart Shaped Vinyl
Missed out on the hottest vinyl of 2023? We got our hands on 100 copies exclusively for our drops subscribers. Currently re-selling for $500+ on Discogs, it is clear this is one of the most highly sought after collectors items from Taylor's catalogue. Whether you are a Taylor super fan, vinyl collector or catalogue completionist, this is a MUST have for everyone's collection.
Missed out? Our subscribers didn't.
Check out past exclusives
Drops Heard First
Our subscribers were notified when these vinyls dropped