SPREAD THE LOVE!
SHOP VALENTINE'S THEMED VINYL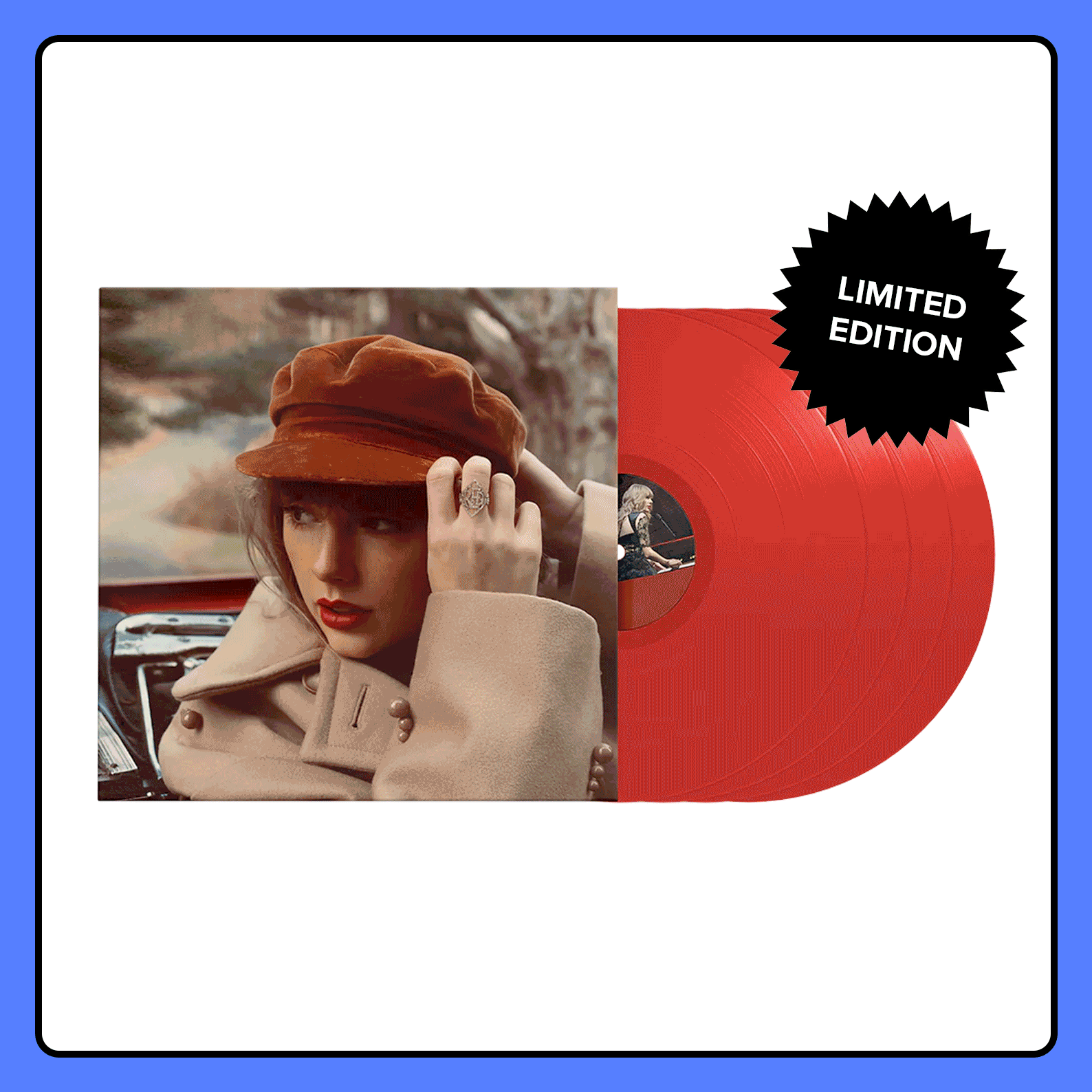 LISTEN TO THE BEST NEW RELEASES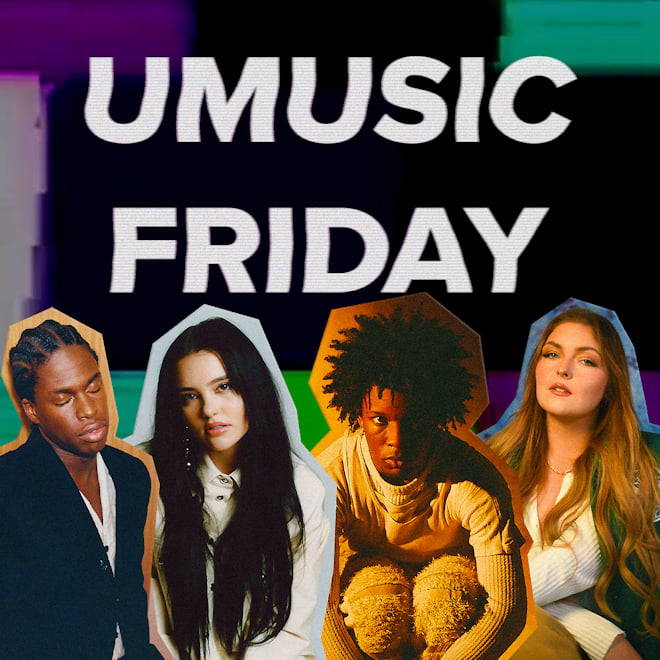 🎵 RIHANNA: THE COMPLETE VINYL COLLECTION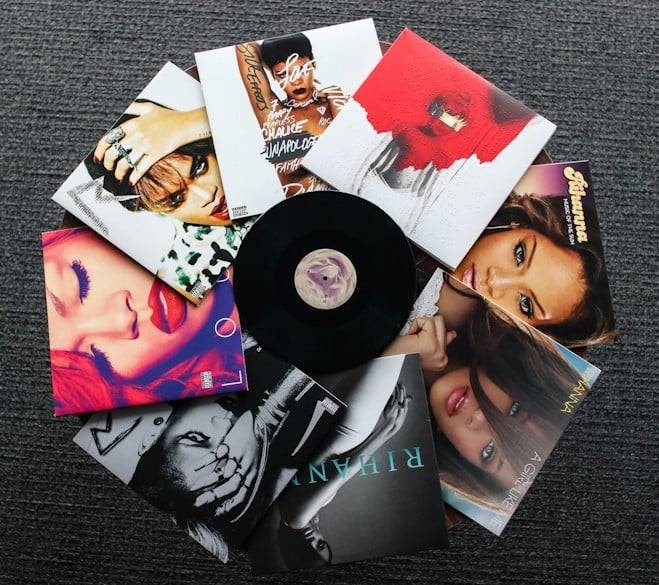 After 6 years, Rihanna is finally returning to the stage on Sunday's Super Bowl!
Celebrate her return with Rih's entire discography on vinyl.

SHOP RIHANNA'S COMPLETE VINYL COLLECTION HERE:

Since debuting last summer, K-Pop girl group, NewJeans is taking TikTok (and the world) by storm!

Their latest track 'OMG' has been streamed over 100M times on Spotify, and was used in 394K TikTok videos and counting. The 'OMG' dance challenge has even been performed by some of your favourite K-Pop groups including Stray Kids, Astro and more!
FREE SHIPPING ON CAD ORDERS OVER $150