LATEST EPISODE
Lauren Spencer Smith
Multi-platinum singer-songwriter Lauren Spencer Smith has racked up over one billion global streams through her personal, resonant singles. By the age of 19, Lauren has already earned herself two Platinum certified hits, "Fingers Crossed" and "Flowers," has been nominated for three JUNO Awards including Artist of the Year, was included on Billboard's 21 Under 21 List for the second consecutive year, and has been named the MTV Push Global Artist of the Month for July.

After her unplugged performance of "Fingers Crossed" set TikTok ablaze by generating over half-a-billion views on the platform and eclipsing over 100 million streams, Lauren's honest and vulnerable songwriting has continued to connect deeply with her growing fan base of over 8 million followers. Her debut studio album Mirror is a personal and deliberate collection of songs written by Lauren that tells a story of autobiographical reflection, healing and growth. The young artist just embarked on her highly anticipated 42-city global headlining Mirror Tour which will take Lauren across 42 cities in the US, Canada, UK, Europe, Australia and New Zealand.
VIEW THE FULL EPISODES
BEHIND THE SCENES AT 80A
VIEW EXCLUSIVE BTS CONTENT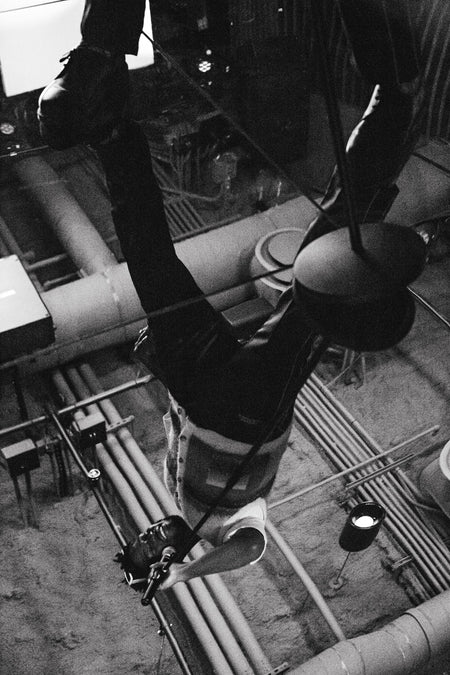 WANT TO BE PART OF THE SHOW?
Sign up below for first watch access & audience attendance opportunities.